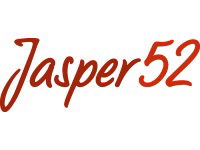 Weekly Auctions of Exceptional Items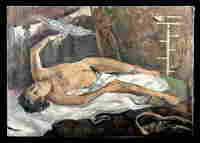 William Draper Painting - Male Nude & Bird, ca. 1935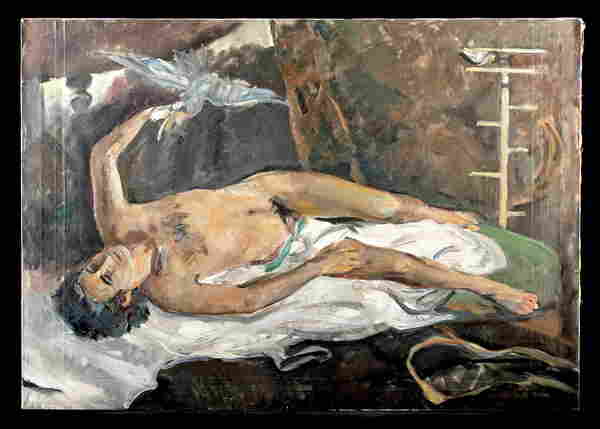 Item Details
Description
William Franklin Draper (American, 1912-2003). Reclining Male Nude - oil on canvas - ca. 1935. A large-scale painting of a young male, reclining in the nude as a white bird flaps its wings and perches upon his raised left hand. The young male model appears to be relaxed, lying upon the white sheets of the bed, his handsome face with closed eyes and his thick brunette locks cascading back away from his peaceful visage. At the foot of he bed is a perch for the bird. This piece is likely an unfinished sketch by Draper, and it captures a glimpse of the artist at work with this young model. According to the Draper family, this painting was probably painted when William Draper was in the art colony of Provincetown, Massachusetts. Size: 30" W x 43" H (76.2 cm x 109.2 cm)

Draper became known as the "Dean of American portraitists" and Boston MFA Director Emeritus Peter Rathbone compared Draper's skill to that of master John Singer Sargent. Rathbone, whose portrait Draper also painted stated, "Nature endowed William F. Draper with enough talents to require him to choose among them before embarking on a professional career. Yet to those who know him, it is hard to imagine that any natural bent could rival his personal endowment as a painter of portraits … Draper's painting belongs to the tradition of Sargent. Like Sargent's, his style is fluid with virtuoso brushwork as the identifying characteristic. Like Sargent, the preparation of the painting by Draper is all in the artist's eye. Unlike Sargent's detachment, Draper's understanding and love of people and his appreciations of physical subtleties are happily projected into his work. These traits are the source of the warmth and vitality of his portraiture. They are also the reasons why his portraits are fine likenesses. And it is not too much to say that something of his own vibrant personality is reflected in everything he paints." ("Portraits Period" by Portrait Brokers of America, 1990, p. 46)

William Draper's career spanned seven decades and his subjects included a portrait of John F. Kennedy that hangs in the National Portrait Gallery in Washington D.C. based upon an oil sketch for which the president sat in 1962. Draper was actually the only artist who painted JFK from life. Draper showed at Knoedler, the Graham Gallery, Portraits, Inc., the Far Gallery, The Findlay Galleries (New York, NY) and the Robert C. Vose Galleries (Boston, MA). His work has been included in shows at the National Portrait Gallery and the Corcoran Gallery of Art (Washington, D.C.), The National Academy of Design (New York, NY), The Boston Museum of Fine Arts, (Boston, MA) the Fogg Art Museum, (one of the Harvard Art Museums, Cambridge, MA), the National Gallery, (London), Salon de la Marine (Paris) and in museums in Australia. He also taught at the Art Students League of New York, and received a lifetime achievement award from the Portrait Society of America in 1999.

More on the artist's background: William Franklin Draper was born in Hopedale, Massachusetts on December 24, 1912. A child prodigy, he studied classical piano at Harvard University. He later changed his focus to fine art and studied with Charles Webster Hawthorne and Henry Hensche in Provincetown, Rhode Island. Draper also attended the National Academy of Design in New York and the Cape Cod School of Art in Massachusetts. Then he traveled to Spain and studied with Harry Zimmerman, moved on to France and attended the Academie de la Grande Chaumiere. In 1937, he moved to Boston to study sculpture with George Demetrius and also studied with Jon Corbino in beautiful Rockport, Massachusetts. In 1942, Draper joined the Navy and served as a combat artist when stationed on the Aleutian Islands and in the South Pacific. He observed and painted battle scenes on Bougainville, Guam, Saipan, and other locations, as well as genre scenes of soldiers who were not engaged in combat but rather at work and at play. National Geographic magazine reproduced 25 of his war images in four issues in 1944. In 1945, the Corcoran Gallery of Art in Washington D.C. organized a group exhibition of works by five official war artists, including Draper. That same year the Metropolitan Museum of Art included Draper in an exhibition entitled, ''The War Against Japan.'' Draper was also featured in a PBS television show about combat artists entitled, "They Drew Fire" in May of 2000. After the war, Draper opened a studio on Park Avenue in New York City and continued to not only paint, but also play classical and jazz piano.

Provenance: The William F. Draper Collection, New York City, USA, acquired via descent from the late William Franklin Draper (1912-2003), an accomplished American artist whose career spanned seven decades. Known as the "Dean of American Portraiture," William Draper was the only artist to paint President John F. Kennedy from life, and his oeuvre includes marvelous landscapes from his world travels, military paintings as he was one of only seventeen Combat Artists in WWII, and portraits of illustrious individuals.

All items legal to buy/sell under U.S. Statute covering cultural patrimony Code 2600, CHAPTER 14, and are guaranteed to be as described or your money back.

A Certificate of Authenticity will accompany all winning bids.

We ship worldwide to most countries and handle all shipping in-house for your convenience.

#152832
Condition
Draper Estate stamp on verso. Folding to canvas on verso. Otherwise, painting is in excellent condition.
William Draper Painting - Male Nude & Bird, ca. 1935
Shipping, Payment & Auction Policies
Ships from Louisville, CO, United States
Local Pick-Up Louisville, CO, United States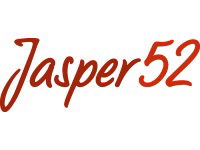 www.liveauctioneers.com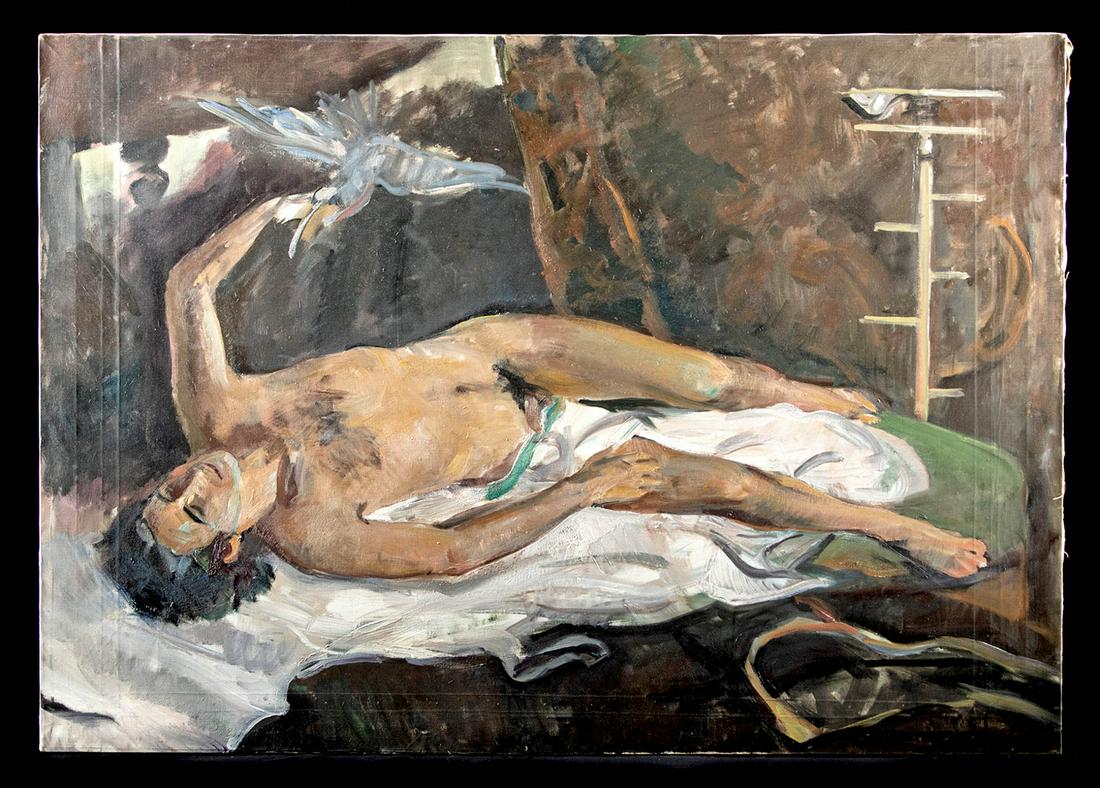 0163: William Draper Painting - Male Nude & Bird, ca. 1935
Est.

$4,000

-

$6,000
•
Starting Price

$2,000
Exceptional Antiquities, Asian, Ethnographic
Feb 18, 2021 10:00 AM EST
Buyer's Premium 24.5%
Lot 0163 Details
Description
William Franklin Draper (American, 1912-2003). Reclining Male Nude - oil on canvas - ca. 1935. A large-scale painting of a young male, reclining in the nude as a white bird flaps its wings and perches upon his raised left hand. The young male model appears to be relaxed, lying upon the white sheets of the bed, his handsome face with closed eyes and his thick brunette locks cascading back away from his peaceful visage. At the foot of he bed is a perch for the bird. This piece is likely an unfinished sketch by Draper, and it captures a glimpse of the artist at work with this young model. According to the Draper family, this painting was probably painted when William Draper was in the art colony of Provincetown, Massachusetts. Size: 30" W x 43" H (76.2 cm x 109.2 cm)

Draper became known as the "Dean of American portraitists" and Boston MFA Director Emeritus Peter Rathbone compared Draper's skill to that of master John Singer Sargent. Rathbone, whose portrait Draper also painted stated, "Nature endowed William F. Draper with enough talents to require him to choose among them before embarking on a professional career. Yet to those who know him, it is hard to imagine that any natural bent could rival his personal endowment as a painter of portraits … Draper's painting belongs to the tradition of Sargent. Like Sargent's, his style is fluid with virtuoso brushwork as the identifying characteristic. Like Sargent, the preparation of the painting by Draper is all in the artist's eye. Unlike Sargent's detachment, Draper's understanding and love of people and his appreciations of physical subtleties are happily projected into his work. These traits are the source of the warmth and vitality of his portraiture. They are also the reasons why his portraits are fine likenesses. And it is not too much to say that something of his own vibrant personality is reflected in everything he paints." ("Portraits Period" by Portrait Brokers of America, 1990, p. 46)

William Draper's career spanned seven decades and his subjects included a portrait of John F. Kennedy that hangs in the National Portrait Gallery in Washington D.C. based upon an oil sketch for which the president sat in 1962. Draper was actually the only artist who painted JFK from life. Draper showed at Knoedler, the Graham Gallery, Portraits, Inc., the Far Gallery, The Findlay Galleries (New York, NY) and the Robert C. Vose Galleries (Boston, MA). His work has been included in shows at the National Portrait Gallery and the Corcoran Gallery of Art (Washington, D.C.), The National Academy of Design (New York, NY), The Boston Museum of Fine Arts, (Boston, MA) the Fogg Art Museum, (one of the Harvard Art Museums, Cambridge, MA), the National Gallery, (London), Salon de la Marine (Paris) and in museums in Australia. He also taught at the Art Students League of New York, and received a lifetime achievement award from the Portrait Society of America in 1999.

More on the artist's background: William Franklin Draper was born in Hopedale, Massachusetts on December 24, 1912. A child prodigy, he studied classical piano at Harvard University. He later changed his focus to fine art and studied with Charles Webster Hawthorne and Henry Hensche in Provincetown, Rhode Island. Draper also attended the National Academy of Design in New York and the Cape Cod School of Art in Massachusetts. Then he traveled to Spain and studied with Harry Zimmerman, moved on to France and attended the Academie de la Grande Chaumiere. In 1937, he moved to Boston to study sculpture with George Demetrius and also studied with Jon Corbino in beautiful Rockport, Massachusetts. In 1942, Draper joined the Navy and served as a combat artist when stationed on the Aleutian Islands and in the South Pacific. He observed and painted battle scenes on Bougainville, Guam, Saipan, and other locations, as well as genre scenes of soldiers who were not engaged in combat but rather at work and at play. National Geographic magazine reproduced 25 of his war images in four issues in 1944. In 1945, the Corcoran Gallery of Art in Washington D.C. organized a group exhibition of works by five official war artists, including Draper. That same year the Metropolitan Museum of Art included Draper in an exhibition entitled, ''The War Against Japan.'' Draper was also featured in a PBS television show about combat artists entitled, "They Drew Fire" in May of 2000. After the war, Draper opened a studio on Park Avenue in New York City and continued to not only paint, but also play classical and jazz piano.

Provenance: The William F. Draper Collection, New York City, USA, acquired via descent from the late William Franklin Draper (1912-2003), an accomplished American artist whose career spanned seven decades. Known as the "Dean of American Portraiture," William Draper was the only artist to paint President John F. Kennedy from life, and his oeuvre includes marvelous landscapes from his world travels, military paintings as he was one of only seventeen Combat Artists in WWII, and portraits of illustrious individuals.

All items legal to buy/sell under U.S. Statute covering cultural patrimony Code 2600, CHAPTER 14, and are guaranteed to be as described or your money back.

A Certificate of Authenticity will accompany all winning bids.

We ship worldwide to most countries and handle all shipping in-house for your convenience.

#152832
Condition
Draper Estate stamp on verso. Folding to canvas on verso. Otherwise, painting is in excellent condition.
Contacts
Artemis Gallery
720.890.7700
686 S. Taylor Avenue Suite 106
LiveAuctioneers Support
info@liveauctioneers.com