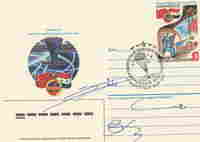 Soyuz TM-2 / TM-3 Autographed Space Cover by Muhammed Faris of Syria with Backup Crew Aleksandr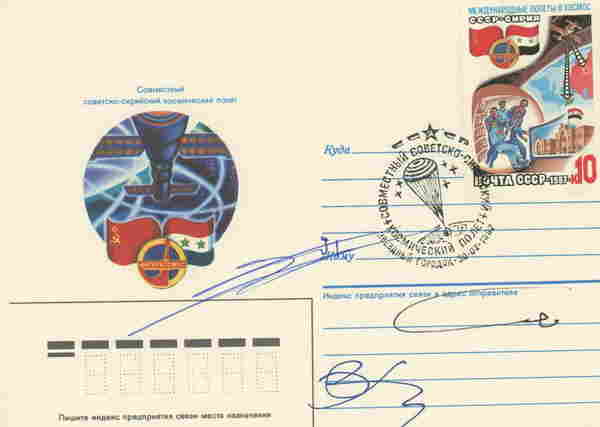 Item Details
Description
Soyuz TM-2 / Soyuz TM-3 autographed vintage postal cover hand-signed by Muhammed Faris of Syria along with backup crew members Aleksandr Viktorenko and the very rare signature of Munir Habib of Syria.

Overall fine condition.
Soyuz TM-2 was a crewed spaceflight to the Soviet space station Mir, which was uncrewed at the time. TM-2 was launched on February 5, 1987, and it was the first crewed spaceflight of the Soyuz-TM spacecraft, and the second crewed spaceflight to Mir (the first being Soyuz T-15). The crew of the long-duration expedition, Mir EO-2, which was launched by TM-2 consisted of Soviet cosmonauts Yuri Romanenko and Aleksandr Laveykin.

Soyuz TM-3 was the third crewed spaceflight to visit the Soviet space station Mir, following Soyuz T-15 and Soyuz TM-2. It was launched in July 1987, during the long-duration expedition Mir EO-2, and acted as a lifeboat for the second segment of that expedition. There were three people aboard the spacecraft at launch, including the two-man crew of the week-long mission Mir EP-1, consisting of Soviet cosmonaut Aleksandr Viktorenko and Syrian Muhammed Faris. Faris was the first Syrian to travel to space, and as of June 2021, the only one. The third cosmonaut launched was Aleksandr Aleksandrov, who would replace one of the long-duration crew members Aleksandr Laveykin of Mir EO-2. Laveykin had been diagnosed by ground-based doctors to have minor heart problems, so he returned to Earth with the EP-1 crew in Soyuz TM-2.

Includes a full letter of authenticity from JG Autographs, Inc.
A 25% Buyers Premium Will Be Added to All Winning Bids
Soyuz TM-2 / TM-3 Autographed Space Cover by Muhammed Faris of Syria with Backup Crew Aleksandr
Shipping, Payment & Auction Policies
Ships from Danvers, MA, United States
Related Searches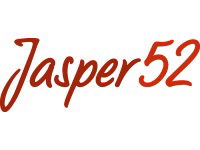 www.liveauctioneers.com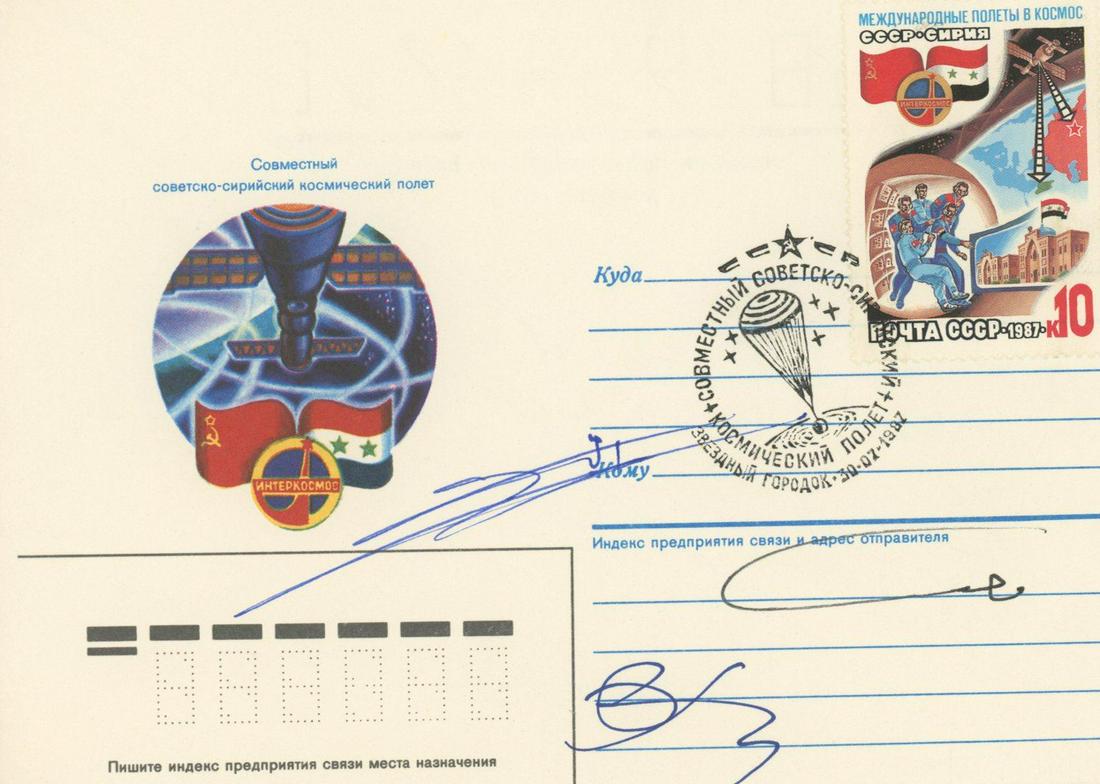 0205: Soyuz TM-2 / TM-3 Autographed Space Cover by Muhammed Faris of Syria with Backup Crew Aleksandr
Est.

$75

-

$100
•
Starting Price

$35
Frontiers of Flight
Oct 18, 2022 8:00 PM EDT
Buyer's Premium 25%
Description
Soyuz TM-2 / Soyuz TM-3 autographed vintage postal cover hand-signed by Muhammed Faris of Syria along with backup crew members Aleksandr Viktorenko and the very rare signature of Munir Habib of Syria.


Overall fine condition.

Soyuz TM-2 was a crewed spaceflight to the Soviet space station Mir, which was uncrewed at the time. TM-2 was launched on February 5, 1987, and it was the first crewed spaceflight of the Soyuz-TM spacecraft, and the second crewed spaceflight to Mir (the first being Soyuz T-15). The crew of the long-duration expedition, Mir EO-2, which was launched by TM-2 consisted of Soviet cosmonauts Yuri Romanenko and Aleksandr Laveykin.


Soyuz TM-3 was the third crewed spaceflight to visit the Soviet space station Mir, following Soyuz T-15 and Soyuz TM-2. It was launched in July 1987, during the long-duration expedition Mir EO-2, and acted as a lifeboat for the second segment of that expedition. There were three people aboard the spacecraft at launch, including the two-man crew of the week-long mission Mir EP-1, consisting of Soviet cosmonaut Aleksandr Viktorenko and Syrian Muhammed Faris. Faris was the first Syrian to travel to space, and as of June 2021, the only one. The third cosmonaut launched was Aleksandr Aleksandrov, who would replace one of the long-duration crew members Aleksandr Laveykin of Mir EO-2. Laveykin had been diagnosed by ground-based doctors to have minor heart problems, so he returned to Earth with the EP-1 crew in Soyuz TM-2.



Includes a full letter of authenticity from JG Autographs, Inc.

A 25% Buyers Premium Will Be Added to All Winning Bids
JG Autographs
(978) 536-0033
LiveAuctioneers Support
info@liveauctioneers.com